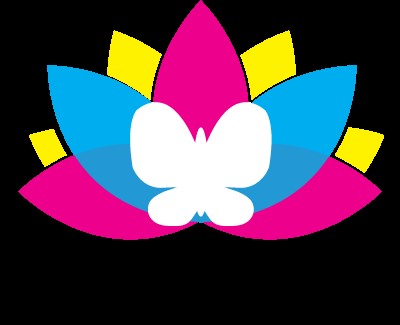 NOW OFFERING CLASSES FOR KIDS AGED 4-6 AND 6-8
WHAT IS KIDS YOGA?
• A magical adventure that helps children develop important skills in a loving environment.
WHAT ARE THE BENEFITS?
• Nurtures creativity, mental focus, body awareness, strength and coordination
• Most importantly—it's fun!
WHAT DO WE DO?
• Each class is an imaginative journey comprised of poses, stories, music and games.
PLEASE BRING YOUR OWN MAGIC CARPET!
TIMES & DATES:
• 4 to 6 years: Thursdays from 1:00 – 1:45pm, April 6 to May 11 (6 classes)
• 6 to 8 years: Thursdays from 3:00 – 4:00pm, April 6 to May 11 (6 classes)
LOCATION: Strathcona Centre Community League 10139 – 87 Ave. (second floor)
COST: $72 for 6 weeks
CONTACT:
info@yogikids.ca
or call Tina: 587.341.7777