News
---
This work is likely taking place in Cloverdale and Riverdale but if you notice the disruptions described, this is why.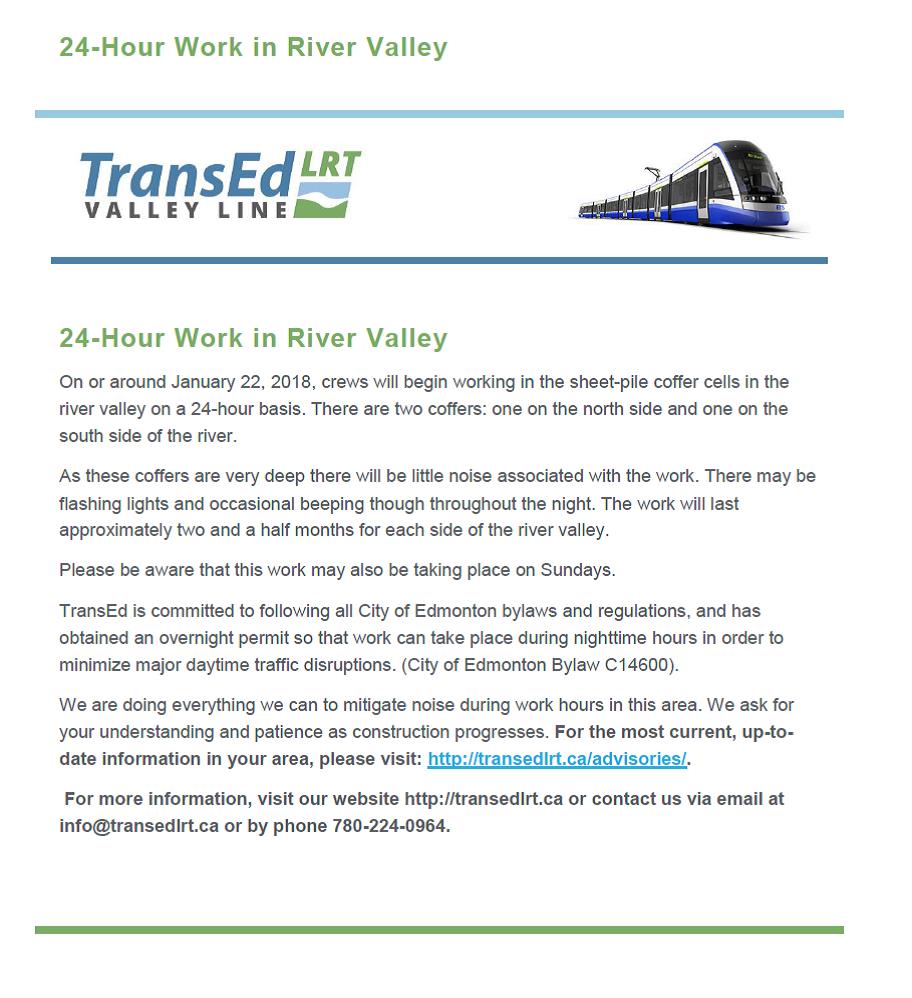 ---

Urban Poling Instructor
SCCL is looking for two community members that would like to join our Urban Poling Instructor, Melanie Kidder, to expand the number of walking groups. If you register your interest as instructor, we will contact you to discuss your availability and motivation.
Training
A free training session will be provided by Edmonton Federation of Community League. For those already working as (fitness) instructor, the training for Urban Poling will provide you with one credit.
The training will be held on:
Saturday, April 7, 2018, 11 am – 3pm
Interested?
If you are interested to become an Urban Poling Instructor, please send an email before January, 25th to let us know you are interested in becoming an instructor. You can contact us through the contact form: http://strathconacommunity.ca/contact/
EFCL is offering a limited number of spots for all leagues together. A spot is not guaranteed. If you would like to become an urban poling instructor for the SCCL, you need to be a member of our community league.
---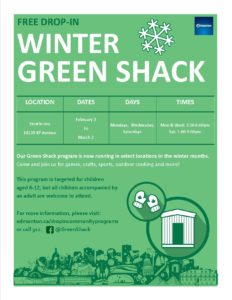 Come and join us for games, crafts, sports, outdoor cooking and more! A  program for children aged 6-12, but all children accompanied by an adult are welcome to attend.
When & Where?
Mondays, Wednesdays and Saturdays
February 3rd to March 2nd
Mon & Wed: 3:30-6:00pm Sat: 1:00-5:00pm
Strathcona Community League
For more information, please visit: edmonton.ca/dropincommunityprograms or call 311.